Are you looking a great facility to keep all your extra belonging that you don't have space for at home. Self-Storage provide our customer best service to moving home or simply looking for some additional space for your belongings. Our company is providing best Self Storage service in Dubai. Our company Self-Storage also arrange the customer special discount for long term storage plans.
The Best Self Storage Company in Dubai
Storage Dubai have an experienced team. Our company first priority is to fulfill the requirements of the customer and give the better benefits. Our Self Storage company always understands the customer need and concerns. All our storage units are private and individually assigned to ensure 100% safety and security of your items. We provide 24-hour on-site security guard service. Our company Self Storage provide the best storage unit to client to keep their belonging safe. We provide the different storage unit like Business storage, furniture storage, substance storage, long and short-term storage in Dubai.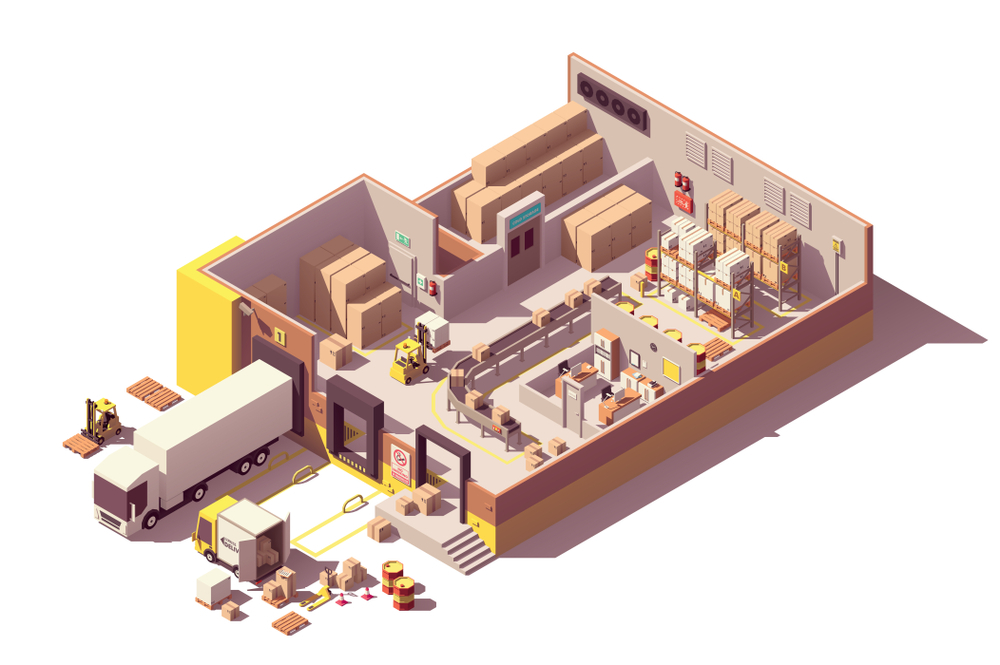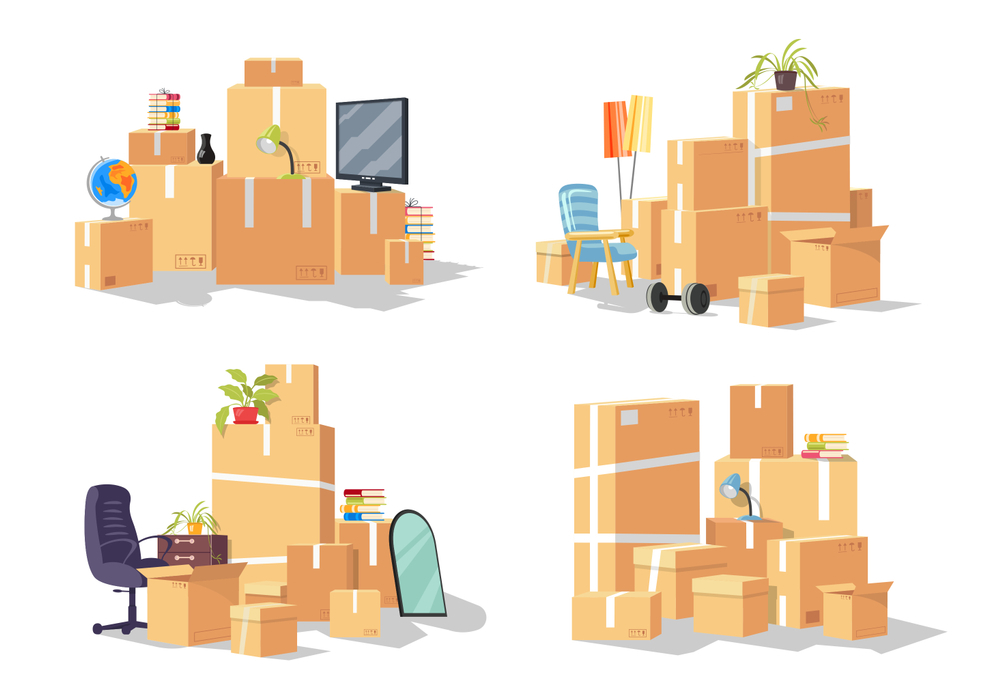 Self-Storage service provide the business storage solution to the client that are secure, flexible and convenient. Customer can store their paperwork or machinery with our company for short- and long-term time period. We provide special discount for long term storage customer can access it at any time our company even accept deliveries. Our business storage units are far more secure than conventional lockup to rent only client can hold the key of their unit for unlimited access during opening hours.
Furniture storage in Dubai
Self-Storage furniture can be stored safely for long periods of time. It's a good idea to store your house extra belonging to keep safe in better place. Our staff take extra precaution and avoid to damage furniture. Use following expert tips.
Wrap feet and fragile parts with bubble wrap to protect from scratches.
Make sure all furniture items are clean 100% dry.
Cover furniture with dust covers or blankets but avoid plastics.
Deconstruct item with removable shelves or drawers.
Customer can store expensive item with wooden pallets or cardboard to create a barrier between it and the floor and avoid any type of scratches and damaging.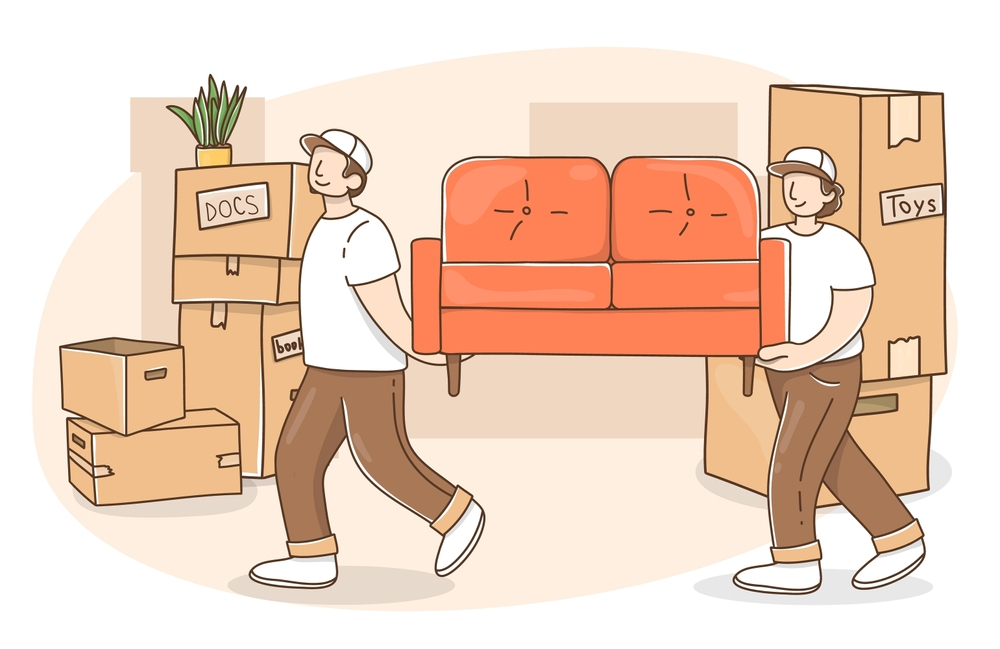 Our Self-Storage company have best team members. Our staff continuously make effort to provide the best service to the client. As you know there are already many Storages solution in Dubai. Most of them offer storage unit solution in Dubai, while other offer in house storage. We offer both the long term and sort term storage unit to the customer. Self-Storage means taking packing moving and storage you're belonging in cheap storage unit in Dubai. Our company even accept deliveries picking up your belonging saving them for safe storage and repeating them when you need to. Basically, Short term storage is the process of storing your item temporarily and for a limited time period. Our storage unit are clean, clear, full air-conditioner and make the client satisfy  to keep their belonging safe and better place.
At the Dubai storage, we love our staff and continuously in their happiness. This positive work environment ensures our team delivers the very best customer service and experience. It's how we've become the most trusted storage and moving provider in Dubai.
Request a room size for your belongings and select a timeframe. And get started in less than 2 minutes!