Storage Dubai provides the best storage service to our customers and frequently invests in their happiness. Storage Dubai's mission is to provide the highest quality of service for Business storage, Furniture storage, and household storage in Dubai at a low budget which makes it your smart choice for all of your storage demands. Storage Dubai mainly focuses on customer satisfaction through our best service. We provide our customer best offer to store the number of things they need. No matter how short or long the amount is. We will make sure you provide the best security to keep your belonging safe. Storage Dubai provides the customer with the most affordable price for storing their house and office in Dubai.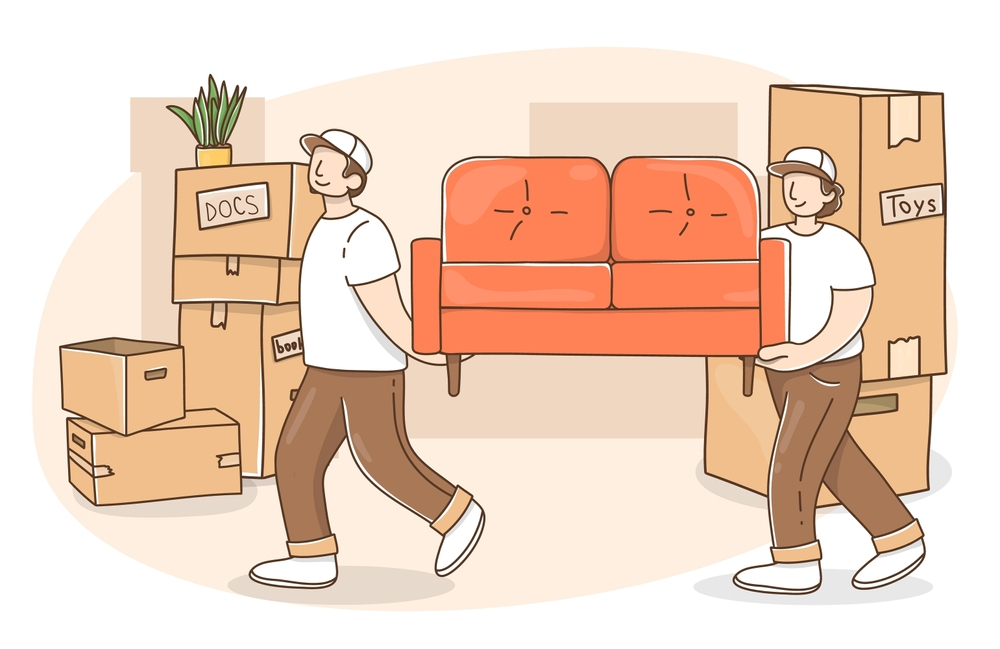 Furniture storage in Dubai
Dubai storage furniture can store your furniture safely for a lengthy period. it is still a good idea to take extra protection and prepare furniture items to avoid damage.
Place furniture on wooden pallets or cardboard to create a barrier between it and the floor.
Make sure all furniture is clean and dry.
Cover furniture with dust covers or blankets and avoid plastic.
Feel free to use them for your benefit
We help you to make room for your appliances.
Storage Dubai avail of reliable moving and to make sure your items are protected as you make out. View all your online storage services here. Our first priority is to provide the best service to our client. We guarantee our customer to keep their belonging assets and safe. Storage Dubai provide the client to manage their requirements and budget through our website. So, use our platform to get better service.
How do you store your belonging?
Choose the right storage unit
Clean your belonging before storage
Wrap fragile items
Pack your items categorially and always label your boxes.
How do you store high value goods?
Companies can store their expensive good in high security that is mostly located near the place where the most activity is happen in the warehouse. It is effective to have single deep row to racks against the wall so that's good placed on them.
How to store valuable items?
Maintain your valuable in high security safe deposit box
Store item such as painting sculpture off the ground
Store expensive item such as jewelry and heirloom not currently in used or display for an occasion, in a safety deposit box
Label the boxes and make it visible.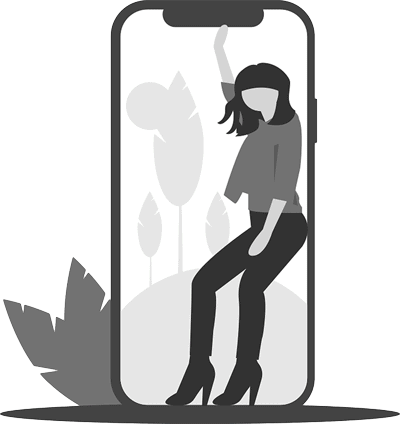 We help you to make room for your appliances.
Fill the form or Call us to reserve your storage space. You will receive a free estimate on what size of storage unit you may require.