Household Storage In Dubai
Sometime, you just need a little more storage space to save their belonging. If you've never had a basement, or another garage, or never had just another free room in your house, a storage unit must be helpful for you. Dubai Storage has competitively priced unit that can be used in a wide variety of household storage needs.
What Household item that can you store?
Almost all household item can be easily and safely store in Dubai storage unit for either in short or long term. A customer can store all type of house items some commonly stored items that are include to store.
Furniture
Appliances
Electronics
Documents
Clothing
Toys
School and Office supplies
Décor
And more!
Depending on customer what they choose to stored. These units are heated when its cold and cooled when its hot. Our storage unit keeping your items at a compatible temperature no matter the temperature of outside.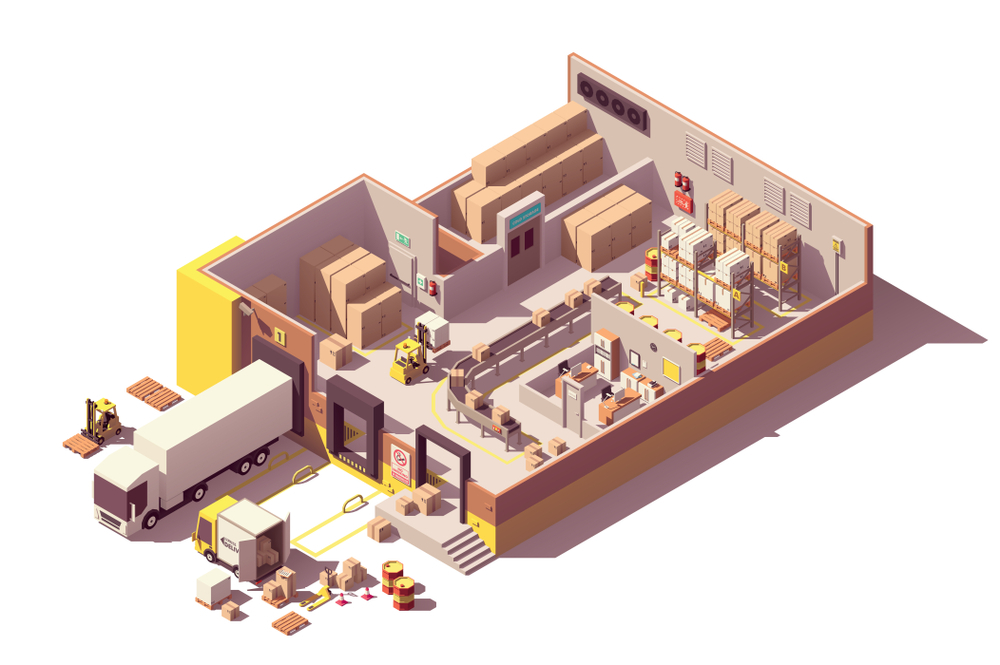 What
items

that can't store?

However, there are items that you can't store in our storage units for safety and liability reasons.
Useful Feature for Household Storage
Our storage unit aren't just boking. At Dubai storage, you'll find storage features that make household storage a breeze. Some of these storage features includes;
24/7 access
Security cameras
Small medium and large security units
Drive up access
Request a room size for your belongings and select a timeframe. And get started in less than 2 minutes!